I just purchased V3 excited i can use parking mode but doesnt work. hardwired as per normal acc (yellow) to radio And red to Interior Light
When i switch off engine Record button flashes as unit shuts down and then it all goes blank.
Firmware V2.1
Build: 20201113
Park mode: Auto Event
Paking mode timer: OFF
Park record Duration: 12
Park g Sensor: High
motion detect: High
time lapse: off
Motion detectio: off
GPS: On
G Sensor: Low
Tried many other fuse slots but does same just shuts off
Hardwire kit is third party: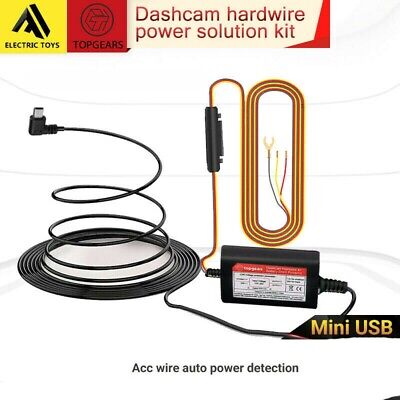 You can record video in your car continuously without draining the battery of your car. You can play your favourite station without losing the signal. 1 x Mini USB Hard wire Kit. 24 hour surveillance protects against battery dying Less RF interference.